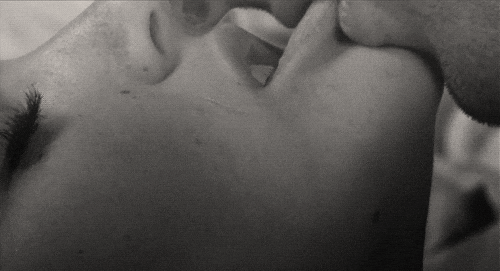 He is simply a guilty pleasure
I cannot resist every time he hops his way into my presence.
He is simply a fantasy I have lived… 
…more than once, to then realize he is no good. 
Before, 
             he was just a friend!  Nothing more nothing less.
Now,
         he is JUST the appetite to fulfill my sensuality chills! 
In me he probably sees a doorway to wipe his…
                               neglected seeds.
In him I see the bad boy that once had a good heart. 
He is the kryptonite
                                       to why I let him kryp • in • me • tonite!