I am the boardwalk that sits across the New York skyline.
The one who desires relationship but only catches acquaintances.
I stand in a street name Exchange Place of hopeless dream Plaza, where I come across the road of Haborside impossibility.
I foresee my destiny but I choose not to speak of it, because if I do, my true perception of who I am—will splinter through my skin.
At night I am left alone as the clouds comes close together to darken up the sky.
The moon glows over me to reveal my scars that I have collected throughout the day by unapologetic fools.   
And then during the day, the sun would take over to reveal the wooden platform below me snapping into pieces.
The people that come across me day in and day out only admire my body of land for themselves. They do not see the beauty that I am nor do they acknowledge the strength I have gained.
Now, it is finally time, to see what those associates that came stumbling all over me would do without me.
I set myself free.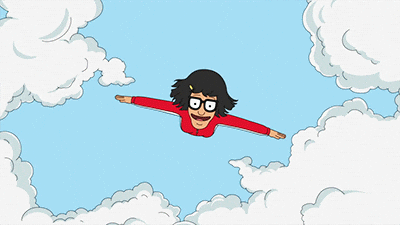 The toxic river anticipates the time to devour the rest of my pride—which it knew I did not have.
I was a half breathing wooden stiff soul that is now being created as the midnight New York skyline.