Restless at night
Sleepless morning 
Days of suffocation 
Nights of agitation
How will I ever get out of this situation?
Peace of mind is what I long for
But how can I retrieve it, if I am afraid to see what is on the other side of the door?
Shortness of breath, random panic attacks
When in the world did I get into this mess?
I once was a free spirit soul 
                                                 until life showed me it was my turn to experience its own cruelty
And then I became cold 
                                   to then abused
                                                           to then confused
                                                              to then
worthless  
                                                                to then lost 
But despite it all,
What I keep deep inside of me is one thing….
Hope!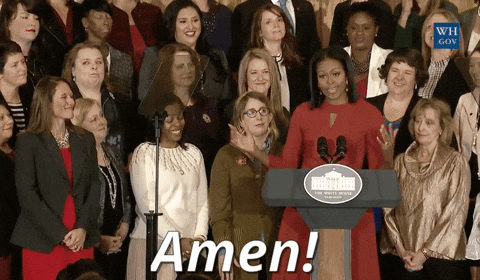 Anxiety disorders are the most common mental health disorders. They affect 18% of adults in the United States in any given year, with a lifetime prevalence of 29% of all Americans. An anxiety disorder is more than just a temporary feeling. It is relatively long-lasting, can get worse over time, and significantly interferes with a person's daily activities.