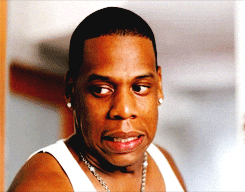 Take a read on few experiences a single woman and/or man deals with in the dating world.  
I can't make this sh** up!™ (The statement that you will often see.)
The twist of reading these experiences is that it is written in prose poems or short stories.  
Let us share common remarks like, "I know that feeling…" "I can relate" "FACCCCTTTS" and etc. 
Of course, all senders will be 
anonymous
. Nonetheless, I hope to bring laughter as well as open discussions. I am all about connecting and engaging with individuals.
This is a
   NO JUDGE ZONE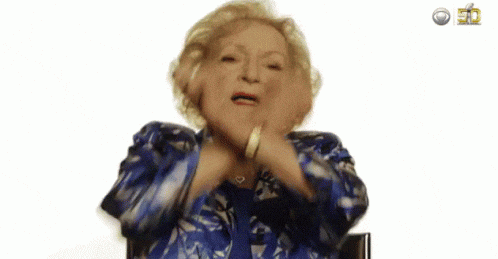 So without further ado, here is DESTINation to LIFE. Enjoy reading everything from dating, friendships, case of the ex, and regular twenty-something struggles that we have all possibly experienced or witnessed!  
To share your story please send me an email at desmariea@gmail.com (or click the email emoji on my homepage) subject title: Destination To LIFE. If you would like for me to make a prose poem out of it, just include that statement in the email message. Follow up questions and guidelines will follow if interested.